Ester Bejarano, Songs of Remembrance
International Holocaust Remembrance Day (dedicated to commemorating genocide and the prevention of crimes against humanity) is coming on 27 January. To mark this occasion Ester Bejarano is giving a concert on Wednesday 24 January (7.30pm) at the Tulla Realschule High School in Kehl (26 Vogesenalle), near Strasbourg.
Ester Bejarano is one of the last survivors of the Auschwitz Orchestra. She travels around Germany to ensure we never forget, and also to fight for Human Rights around the world.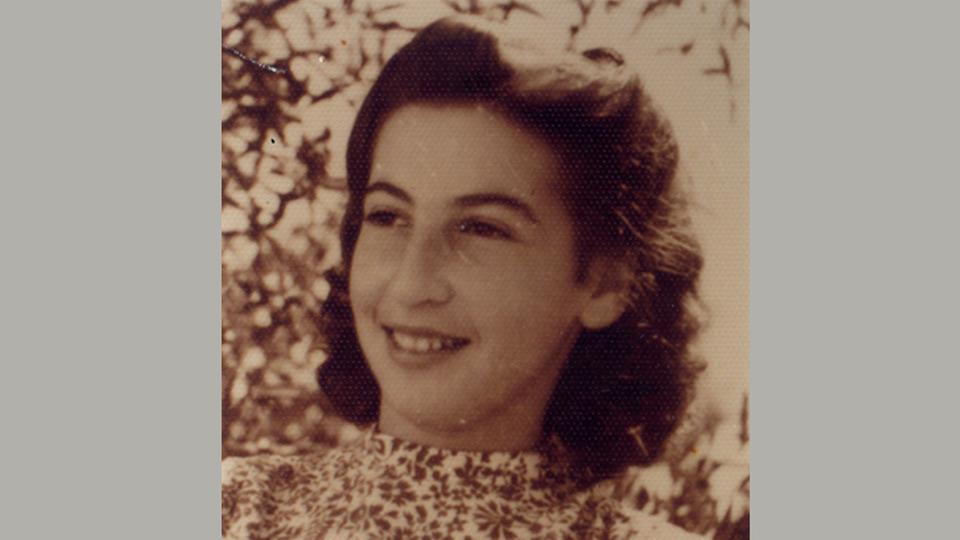 This occasion gives us the opportunity to talk about this important figure in the remembrance of the Holocaust and in the fight for Human Rights.
Ester Bejarano was born on 16 December 1926 in Sarrelouis where she learned piano as a child. Her family moved to Ulm in 1936. When she was 15 years old, her parents encouraged her to leave Germany to flee to Palestine so she could escape the racist and anti-Semitic policies of the Nazis. But their plans were in vain.

In 1941 she was interned in a work camp in Rietz-Neuendorf. For two years she worked at a local plant nursery, before being deported to Auschwitz with a thousand or so other Jews, in April 1943. There she was part of the camp orchestra in which she played the accordion. She was later transferred to Ravensbruck, and she later escaped while on the Death March in 1945.
At the end of the war she lived for a few months in a community formed with 70 other survivors, including Sylvia Wagenberg, another member of the orchestra. She then emigrated to Israel. 15 years later she returned to Germany. With her daughter Edna and her son Joram, in the 1980s she founded a group called "Coincidence" which was dedicated to renditions of songs from the Jewish ghetto and anti-facist songs.
Ester Bejanaro lives in Hamburg. On 31 October 2004, during an demonstration protesting a Nazi march in the city, she was hit by a police water canon, which caused an outrage in public opinion.
Ester is founder and current president of the International Auschwitz Committee and Honorary President of a German welfare association that assists victims of Nazism. She has been awarded the Carl Von Ossietzky Medal. In October 2008 she was also awarded the Croix d'Officier de l'Ordre du Mérite de la République fédérale d'Allemagne (Order of Merit of the German Republic) and in April 2012 she was elevated to the level of Commander.